Contributing Factors
of Addiction
Contributing Factors
of Addiction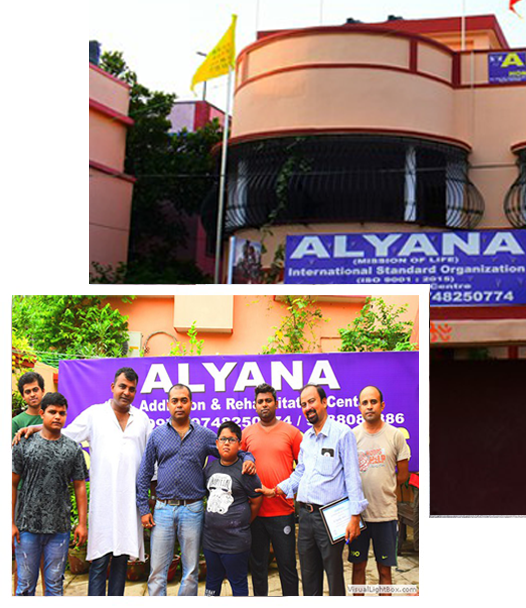 About Our Center
We welcome you to our treatment centre for alcohol, drug addiction and mental disorders.
Drugs and alcohol de addiction and rehabilitation.
Residential alcohol/ drug addiction and psychological disorder treatment center.
Your ray of hope begins here at Alyana. We are a home to the people who want to put an end to their addictions, surely a killing disease of our healthy society. We, at Alyana, have a special team which works on creating a healthy society by fighting against addiction. Plus, we also work on the mental illness; we help the children with special needs and the elderly individuals in need. In our team, we have general physicians, reputed psychiatrists and friendly and coordinating psychologists.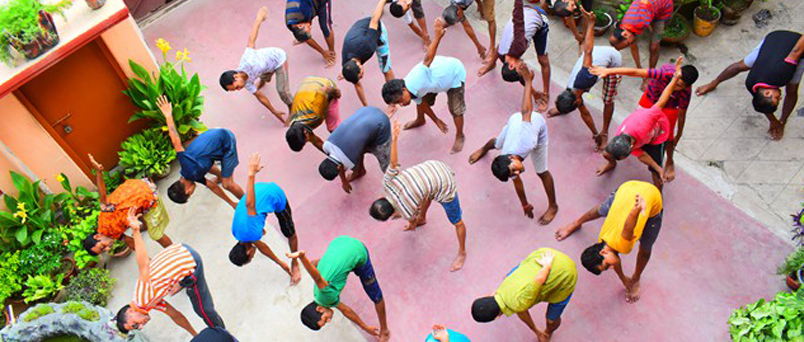 Assessment & Evaluation
We encourage all the participants to speak out loud about their problems.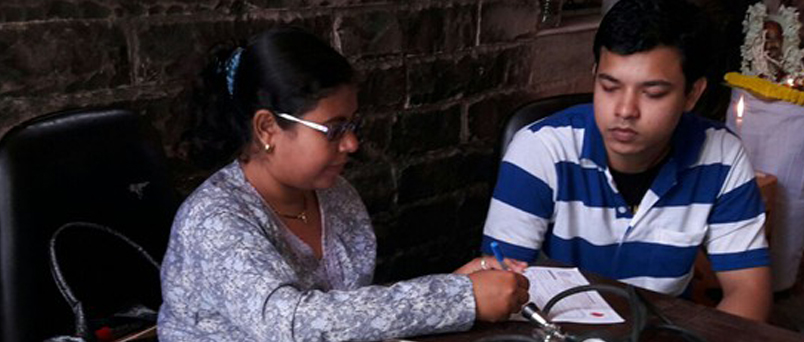 De-addiction Treatment
Our medical staff and volunteers will help you to make positive lifestyle changes.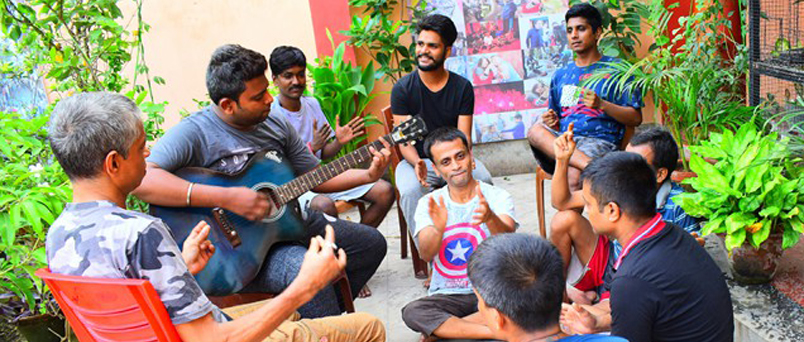 Family Counseling
Detailed sessions of family counseling to aware people about addiction and recovery.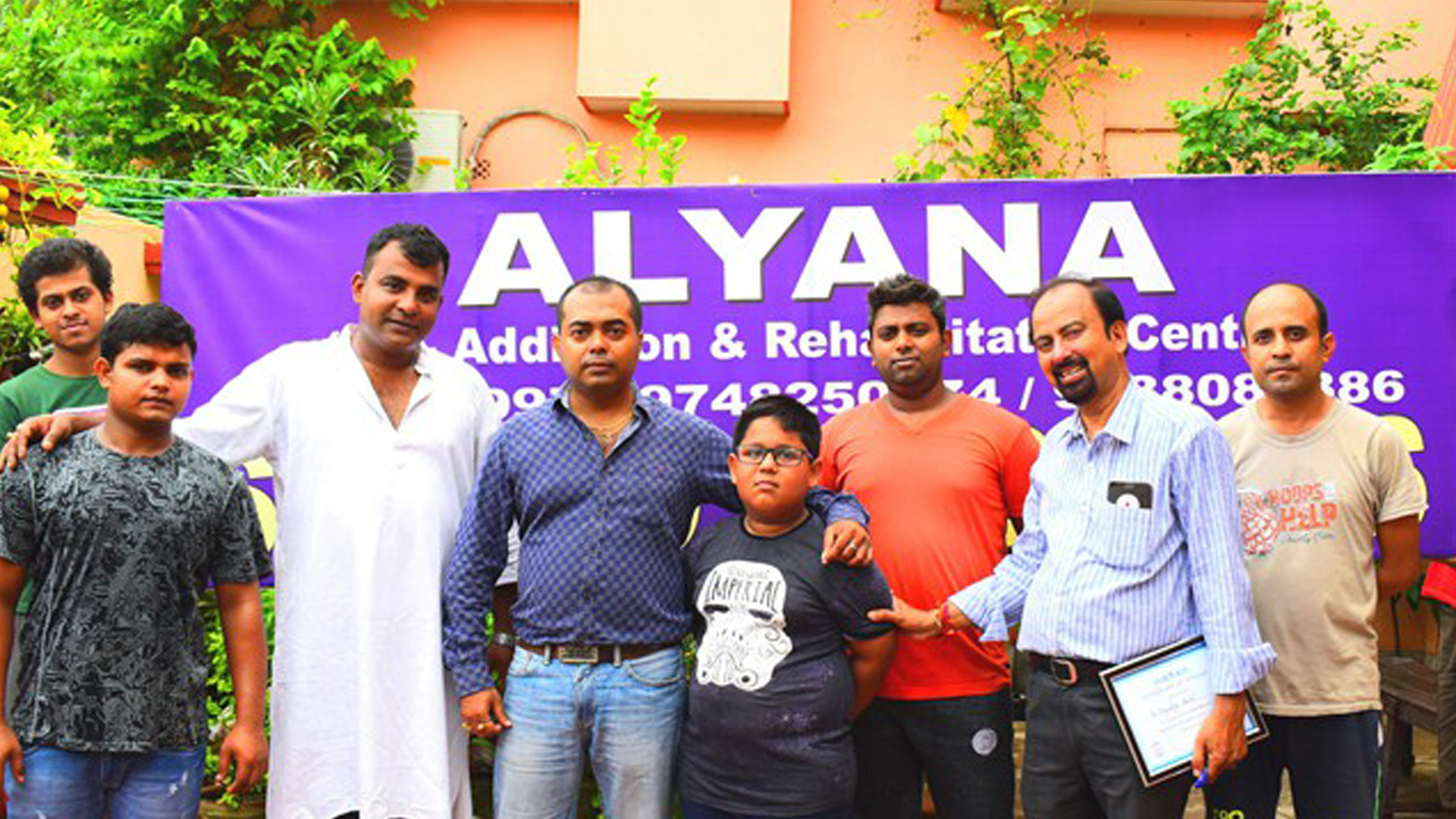 Founder's Speech
Start the journey of your recovery from Alyana. Addiction recovery is a process; it's not something which happens overnight. All our activities are aimed at helping drug addicts and their families to live a happy, healthy and productive life. At the beginning, our founder, Avijit Roy started this entity as a therapeutic center for drug and alcohol treatment. Till date, we are serving all the people who have lost their goal of life because of addiction.
Read the Stories
Of Recovery
"This is a life time experience for any addict to get a new chance to start all over again. I myself have visited the centre and witnessed Bengali film celebrities like Nigel Akkara and Papiya Adhikari giving theater therapy session to the inmates. The owner takes special care to make sure that the attendants go through the right recovery process."
"This is not only a rehab center; this is a place where people get a new life. I have seen so many people completely change from here. I was admitted in this rehab and I have also changed my life. I have stopped my addiction and today I am a successful business man. This could never happen without Alyana. Thanks to each and every one of the team and special thanks to Mr. Avijit Roy (Founder of Alyana)."
F6-57, Beledanga Road, Jote Shibrampur, Kolkata, West Bengal – 700141
(+91) 9748250774 | 9038084386
info@alyana.org | alyana.kolkata@gmail.com